Online Driving Courses
Courses Regardless of your Standard of Driving
Available 24/7 online
Community Forum
Recommended by driving schools
Since 1987, we have helped over 47,000 drivers get their licence
Online Driving Courses
Driving Course
£38.94
Psychology of Learning
£23.94
Discover your Learning Style
Improve your Memory
Feel More Relaxed
Includes Dyslexia & Dyspraxia
Find out more
Driving Test Tips
£23.94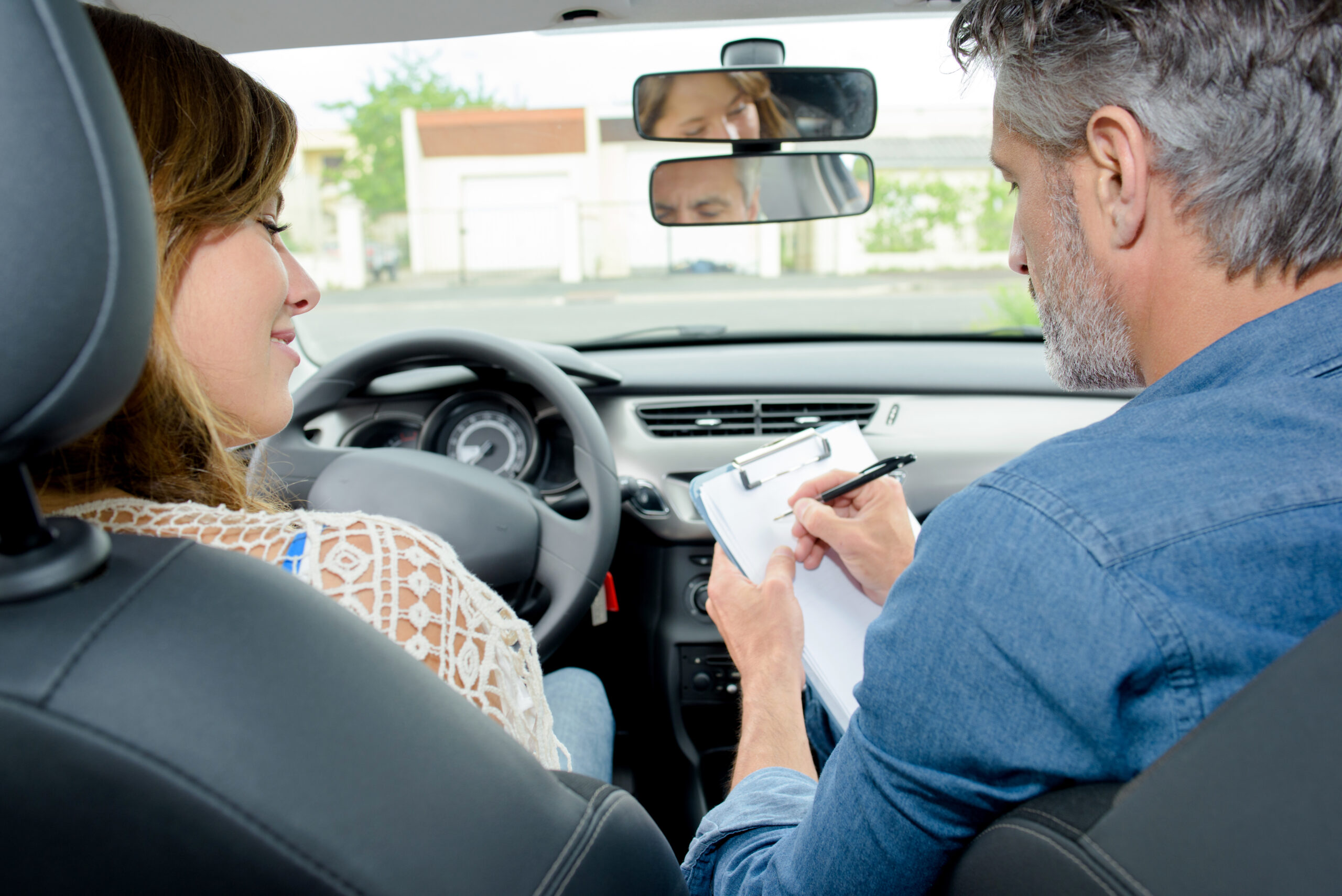 Feedback from Driving Examiners
Suitable for International Drivers
14 Different Sections
Over 100 Tips & Tricks
Find out more
Individual Driving Subjects
£9.94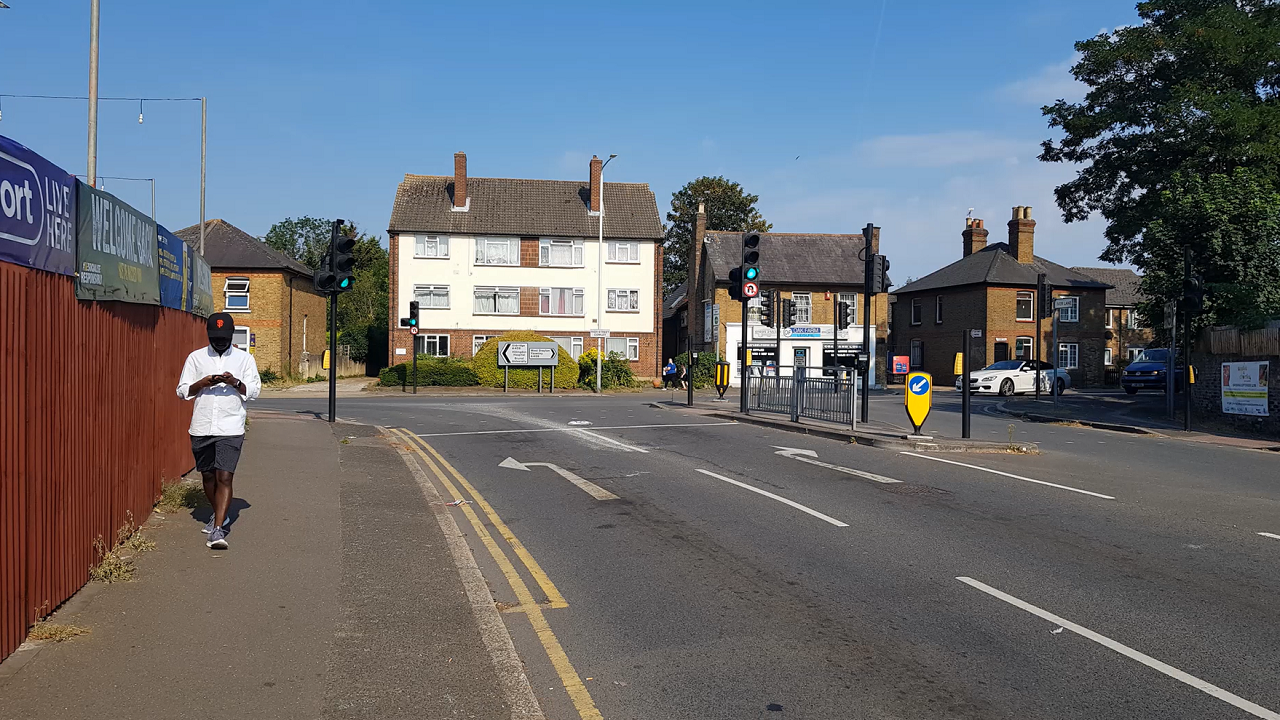 Available 24/7 online
Access whenever you like from Your PC, tablet, or phone.
Interactive Quizzes
Identify your strengths and weaknesses helping you to improve
Community Group
Share worries & success stories With others in your position
Grade A Instructor
The Course is delivered by a DVSA-approved Grade A instructor
Trusted by Instructors
Recommended by 100's of driving schools & instructors
UK Call Center
We offer telephone support at our London based office
Frequently Asked Questions
It all depends on what you want. If you have not taken a driving test yet and want a guaranteed pass, DTC would recommend the Bundle Package consisting of the full driving syllabus, the Psychology of Driving, and Driving Test Tips & Tricks.
However, if you have got your test coming up within the next 2 weeks, we would recommend the DTC Driving Test Tips and Tricks Course. Alternatively, you could add an individual subject that you wish to improve on.
Over half of our clients just want to purchase the DTC Driving Test Tips Course. They have either failed a practical test in the past or are International drivers with experience but need the vital information to help them get their UK driver's licence.
We do not feel that these clients should be unnecessarily paying for something that is not required. It also enables us to keep the price of the Manual & Automatic Online Driving Courses affordable.
We only a full refund on the Bundle Package. This is provided that you a completed the full course, taken the practical lessons with an instructor, and failed your first driving test.
Unfortunately, as the courses are knowledge-based, which you start gaining as soon as you access the course, refunds on other courses are not available.
Simply choose the course that you want and click the buy now button. Once you have made the purchase, you will have instant access.
Yes, you get a full refund for an Individual Driving Subject if you decided to purchase either the DTC Manual Driving Course or the DTC Automatic Driving Course. The £5.94 will automatically be deducted from the price of the Online Driving Course provided it is purchased with the same account.
Yes, 100%. You can access the courses from any device including computers, tablets, and phones.
You will have access for a full 12 months from the date of purchase.
All you need is an internet connection and access to a personal computer, tablet, or even a phone  – DTC online courses are fully responsive and designed to work across all platforms.
Ebooks
Overcome Your Fear of Driving
FREE
How Lifestyle Changes can help
Discover the ABC technique
Five Types of Fears Covered
Find out more
About us
DTCUK is a trading mark of Driving Test UK Limited. We are a privately owned family company, registered with the DVSA under ADI number 128120.
Since 1987 we have helped over 47,000 drivers get on the road through our weekly driving lessons, in car courses, and online material.