Complete Automatic Driving Package
Instructions on driving an automatic car, with all driving test subjects covered. Learn to drive faster and retain more information by the Psychology of Driving & over 100 driving test tips
What's included in this course
Automatic Car Driving Course
Driving Test Tips & Tricks
Psychology of Learning to Drive
This package consists of the Psychology of Learning to Drive, Automatic Car Driving Course, and Driving Test Tips & Tricks. The complete driving package is suitable for learner drivers of all abilities intending to get a UK driver's licence for an automatic car. We believe that any learner driver that studies the Psychology of Learning to Drive, alongside the Manual Driving Course, and follows the advice given in the "Driving Test Tricks," will pass their practical test the first time. The package, therefore, comes with a 100% money-back guarantee.
If, after completing the DTC Complete Driving Package, you fail your first automatic car driving test, we will be offered a full refund. (see terms & conditions).
Course Content
DTC Automaic Car Driving Course
This course covers the complete syllabus set by the DVSA. Therefore, it's suitable for all learners wishing to pass their manual driving test.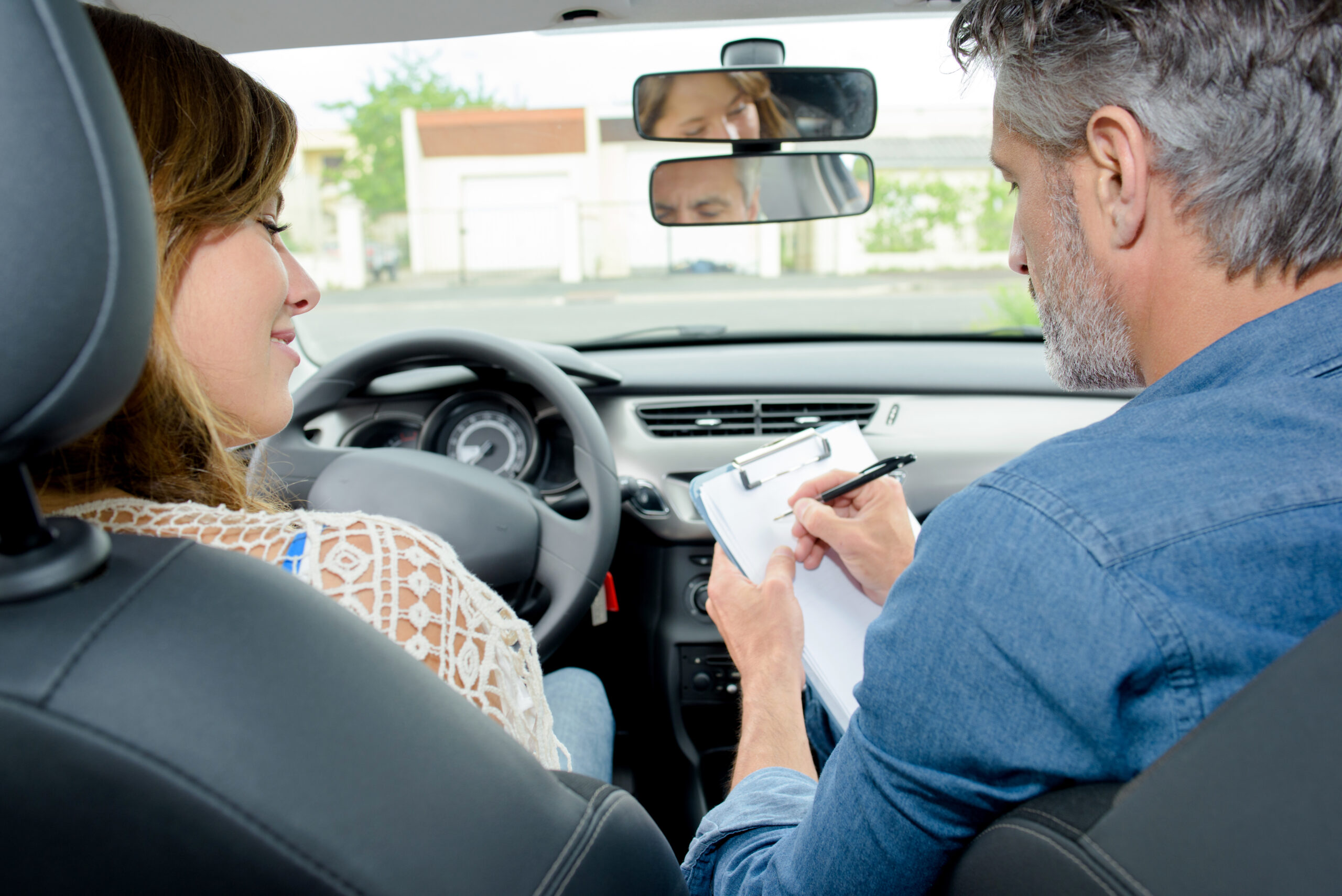 Driving Test Tips & Tricks
Over 100 tips & tricks included. Idealy for international drivers and learners who can drive to a reasonable standard but just need to pass!
Psychology of Learning to Drive
Improve your memory, absorb more information, and save £100s on driving lessons. Included advice for dyslexia & nervous drivers
Why chose us
Course FAQ
Course testimonial