Driving Test Tips & Tricks
Sail through your driving test with feedback from driving examiners and over 100 tips and tricks
What's included in this course
Over 100 Tips & Tricks
Examiners Marking Scheme
14 Sections
Passing a driving test is a life-changing event. It may seem like it's over in half an hour but there is much preparation involved. Of course, there is the learning prior to this but the preparation for the actual practical test is just as important. The Driving Test Tips & Tricks course is not only suitable for learner drivers who have booked a UK practical driving test, but also International drivers. Drivers who have experience in other countries, drivers who know how to drive but simply need their UK driving licence.
The driving test is similar to a game. A game in which the winner gets their driving licence. However, it's difficult and may be impossible to win if you don't understand the rules of the game. The course is a set of rules, the rules required to pass your driving test!
Course Content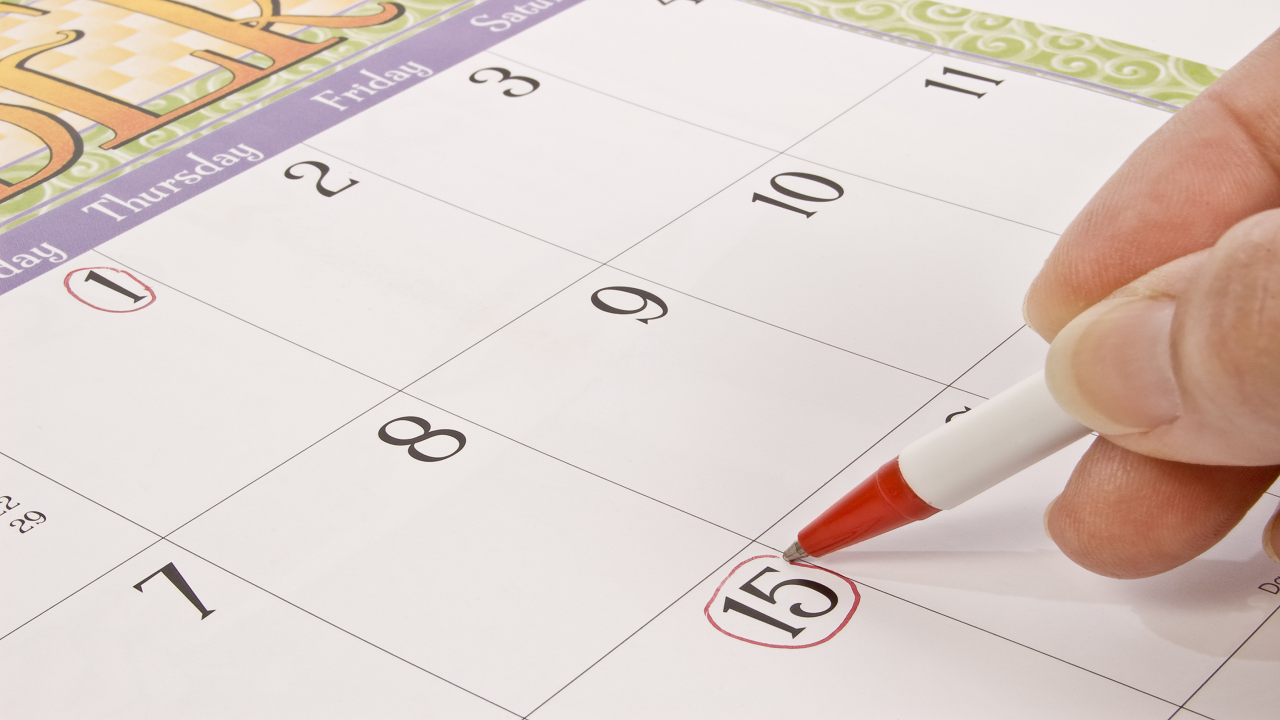 Ten Days Before the Test
Two weeks prior to your test, you need to start making sure that things are in order such as the provisional licence. Is it still Valid?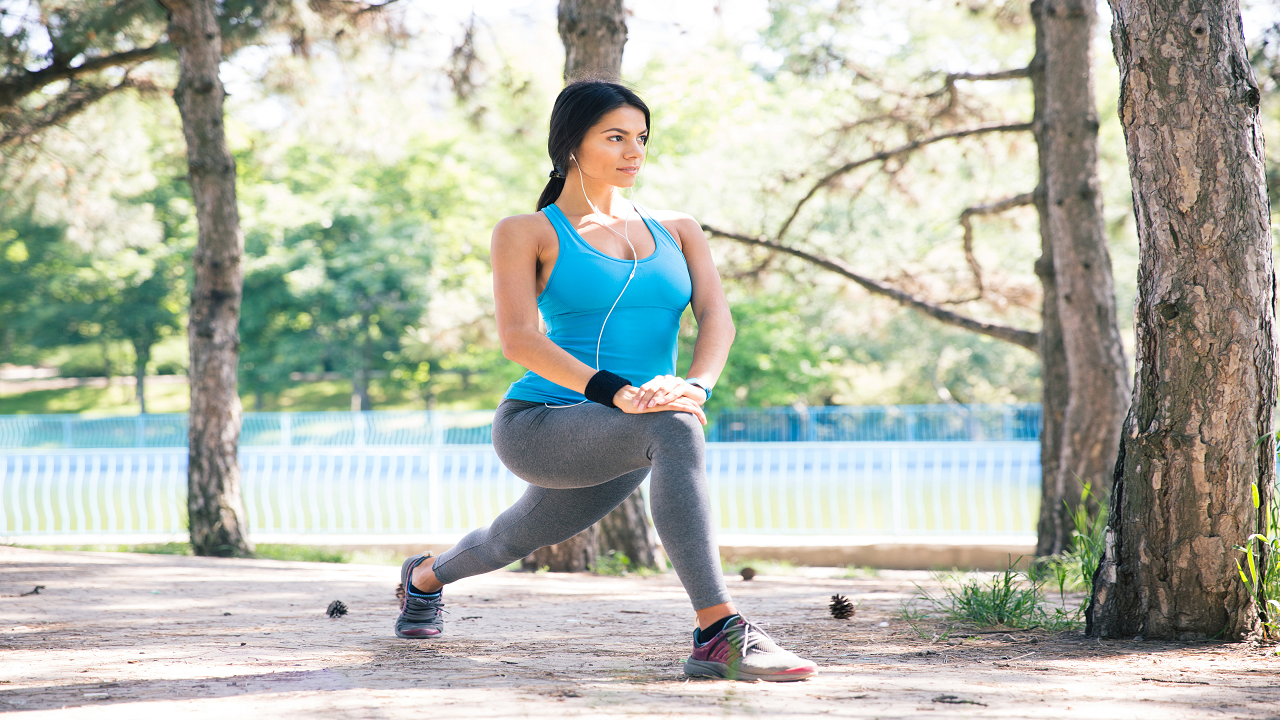 One Day Before the Test
Discover the importance of exercise the day before, how to get a good night's sleep & a check list including licence, tissues, bottle of water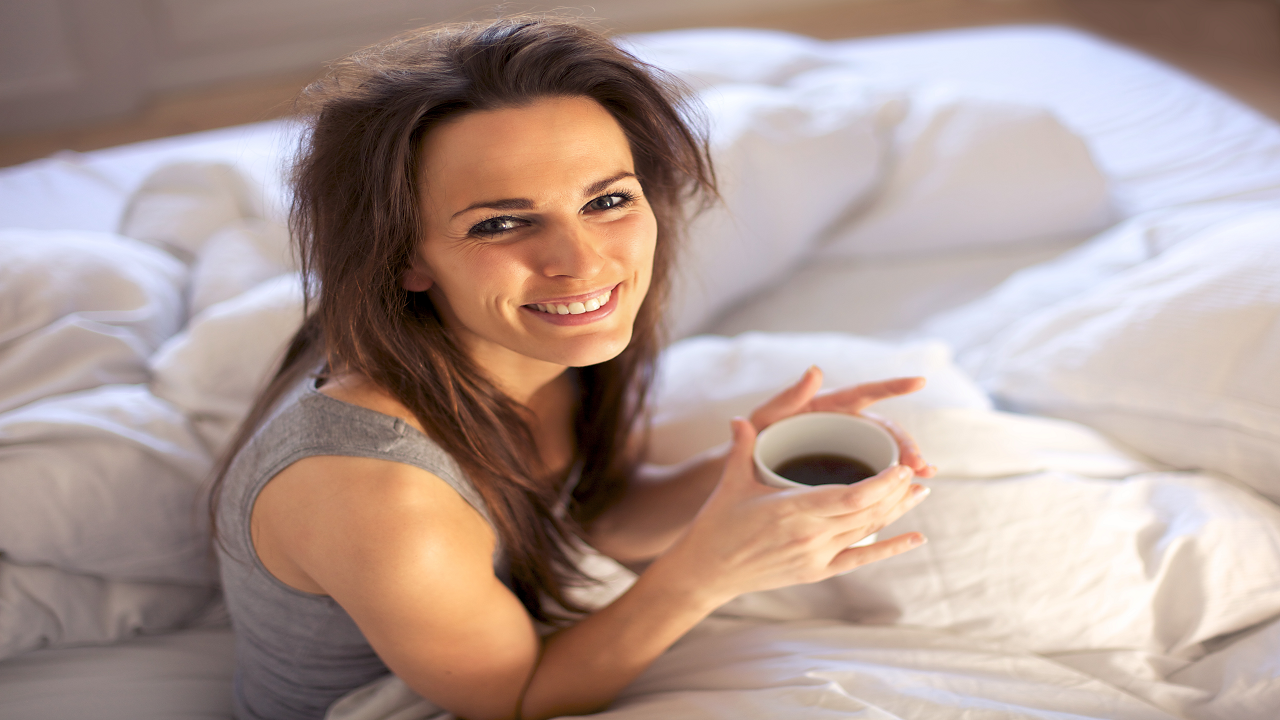 The Big Day
Why should you avoid certain foods just before the driving test. And how can a bottle of water make you fail a driving test?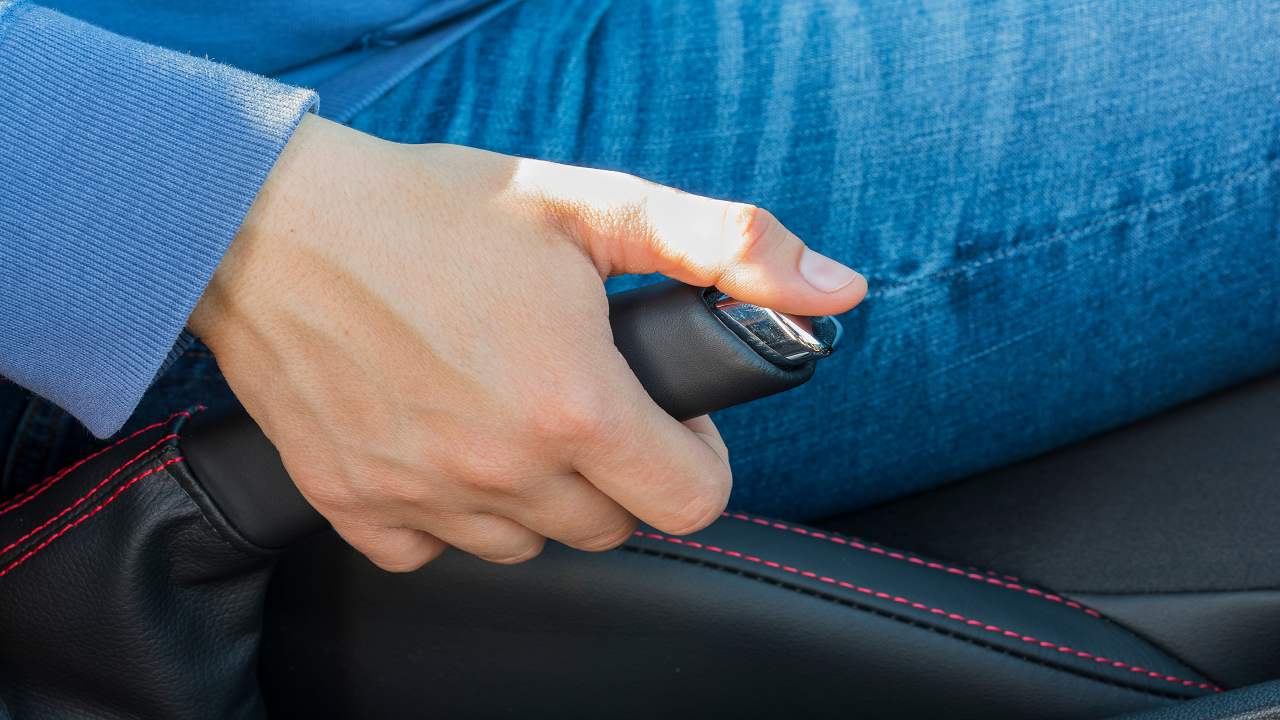 Moving Off & Stopping
How the wording used by the examiner can make all the difference as to where you are allow to stop
The Golden Rule
You could be the best at something but if you don't know the rules of the game, you will struggle. The same applies to your driving test.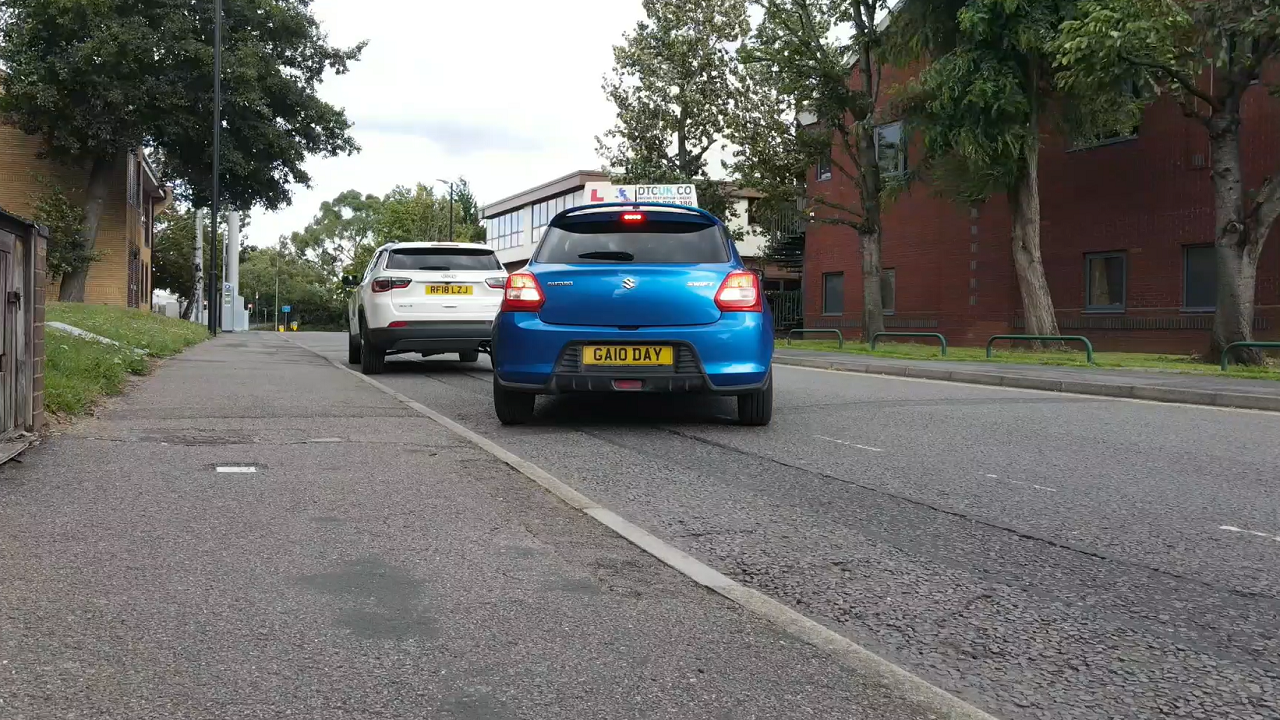 Reverse Manoeuvres
Should you follow a set method when reversing or can you reverse freely with one hand? Do you fail for touching the kerb? All explained
The Game
Treat the driving test as if it was a game. The rules are simple. Identify hazards and act accordingly
Don't Assume
You should not assume you've failed as one person can fail the driving test and another pass even after making the exact same mistake!
Read the road
Reading the road can be difficult if 10 signs appear all at once. Which ones should you prioritise and which should you ignore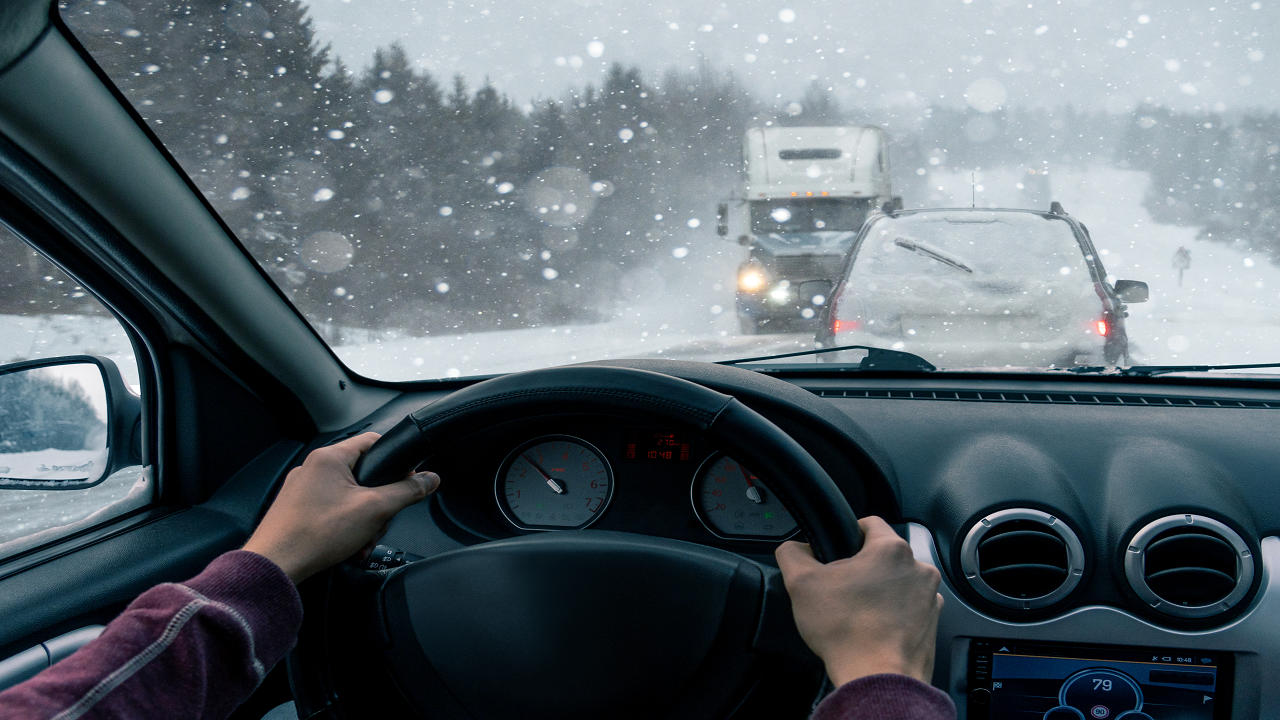 The Weather
The weather can be quite unpredictable. However, by taking a few simple preparations, you can ensure it doesn't reduce your chances of success
Keep Calm & Carry On
Driving test nerves are perfectly normal but what if they affect your driving ability. Simple but effective techniques ensure you keep calm
Independent Driving
Even the most experienced of drivers can sometimes take a wrong turn. But, if this happens, what should you do in the driving test?
Vehicle Safety Questions
Discover a little known secret to the show-me, tell-me questions. What if your mind goes blank or you are driving an unfamiliar car?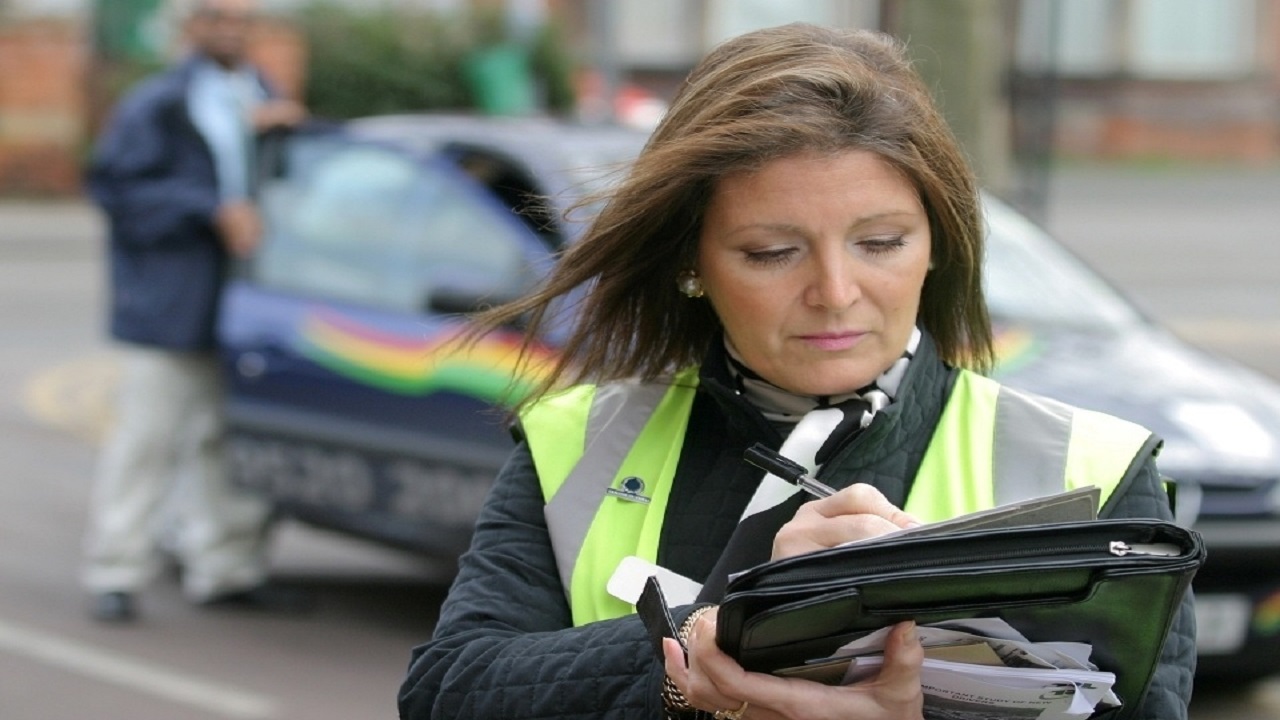 Examiners Decision Process
Now you can have a level playing field. Learn how DVSA driving examiners are trained to mark. Discover what mistakes can and cannot fail you.
Why chose us
Course FAQ
Course testimonial